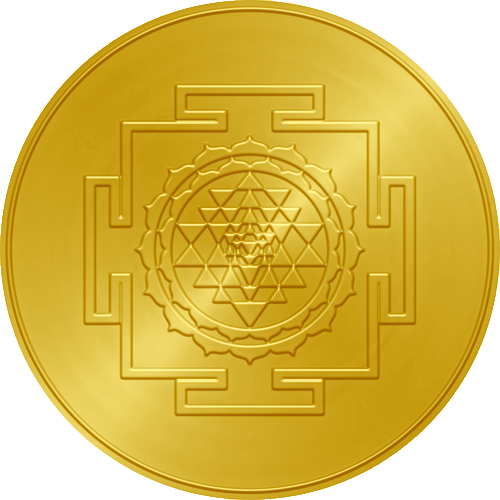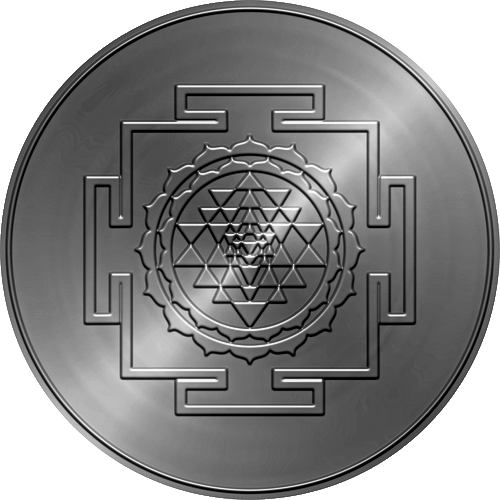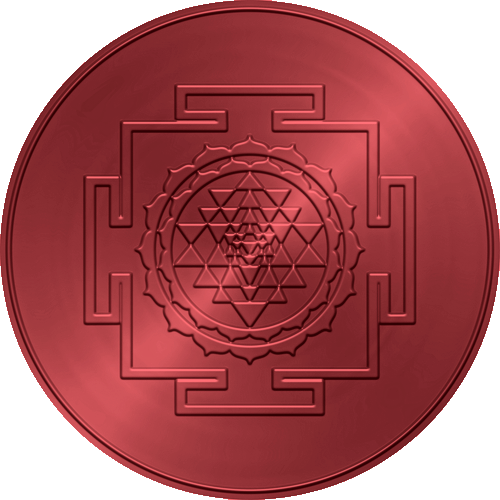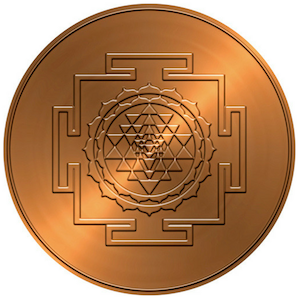 Sessions are held at a private residence in Darlinghurst, Sydney.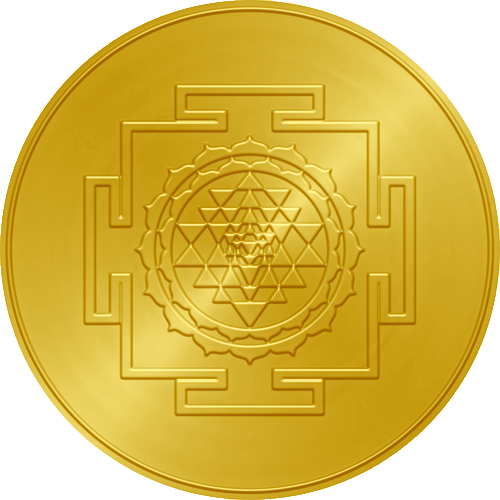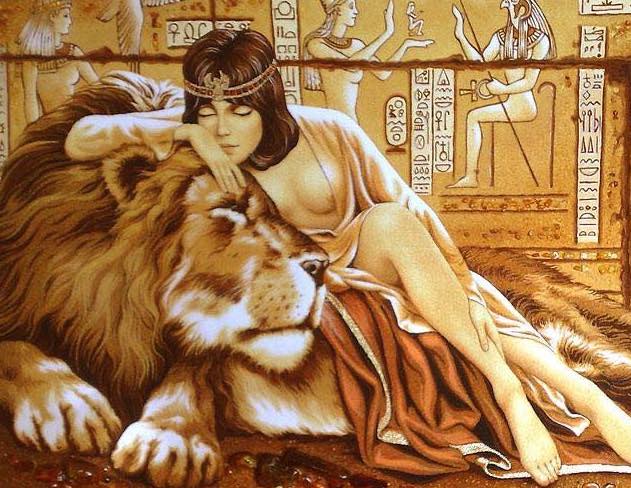 Available to men and women, Tantra Massage is an intimate, transformative experience, offering something special to those seeking more intimate connection and a deeper, more fulfilling experience of their own sensual potential. The massage is intuitive and sensuous, designed to evoke your masculine or feminine sensuality. You will feel both deeply relaxed and aroused, opening to new levels of bliss and sensual consciousness. Different genital massage techniques are used to expand the sexual energies from within you. For some, this tantra bodywork offers pure sensual indulgence – an oasis, where daily stresses drop away, the mind is lulled and the body lavished. For others, they discover new capacities to deeply connect as a sensual being. Many experience more expansive full-body types of orgasm. Whatever the experience, this massage will leave you feeling blissful and replenished.
What you may also experience from a tantra massage:
Deep peace, bliss, surrender, security and relaxation, for days
Deeper, prolonged or more diffuse orgasmic states
Orgasmic sensations in different parts of your body
Energetic waves: tingling, vibrating, quivering, shaking
More integration of the body, head, heart and genitals
Profound heart openings, healings, or realisations
Attunement to blockages, to what the body needs to emotionally clear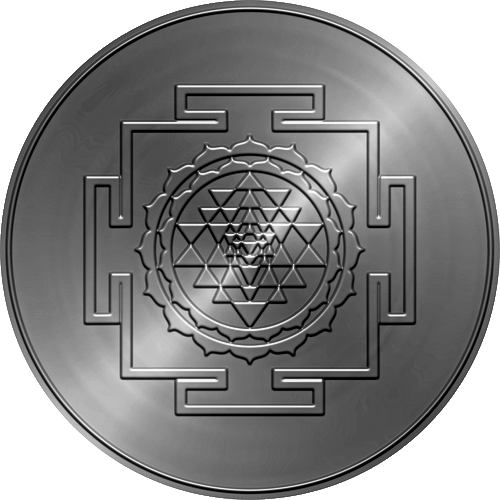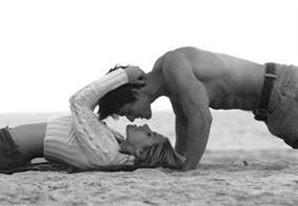 Intimacy coaching offers a series of sessions to support individuals and couples on issues related to sexuality. This can encompass fulfillment, self-worth, self assurance and self-esteem in the context of their sexual relationships; how to increase sexual energy and pleasure, concerns with high or low libido, challenges with sexual dysfunction, relationships that are erotically 'flat', despite love being present, ways to navigate back to rekindle passion, or to heal from infidelity,  or acquire more mastery in your lovemaking. Intimacy coaching can also help address orgasmic potential, ejaculation control, and erection difficulty.
Sessions may involve coaching in conscious communication, conscious sensuality and tools and techniques for relational empowerment. If appropriate, therapeutic lingam and/or yoni massage, breath work, visualisation, somatic bodywork for pleasure may also be involved.  For couples, tantric-rituals can be incorporated that bring grounding, centredness, openess, authenticity and heart-connection.  In all sessions, at the outset, consent and boundaries are clear and agreed, to ensure safety and relaxation.
The benefits of such sessions can include: 
For couples, new insights, new techniques, a new way of being in relationship
Revitalised desire, more imaginative approaches around connecting
Awareness of yourself, your patterns, your projections, your triggers
Feeling your feelings – coming from love rather than fear
Simple tools and structures that build relational empowerment
More loving and honouring of yourself, and partner if in a couple
Better in the bedroom; more mastery, more confident lover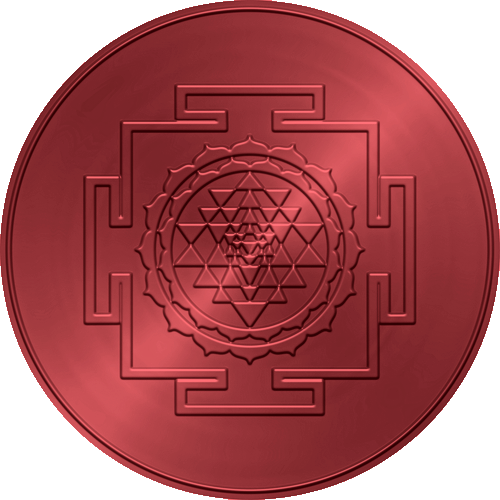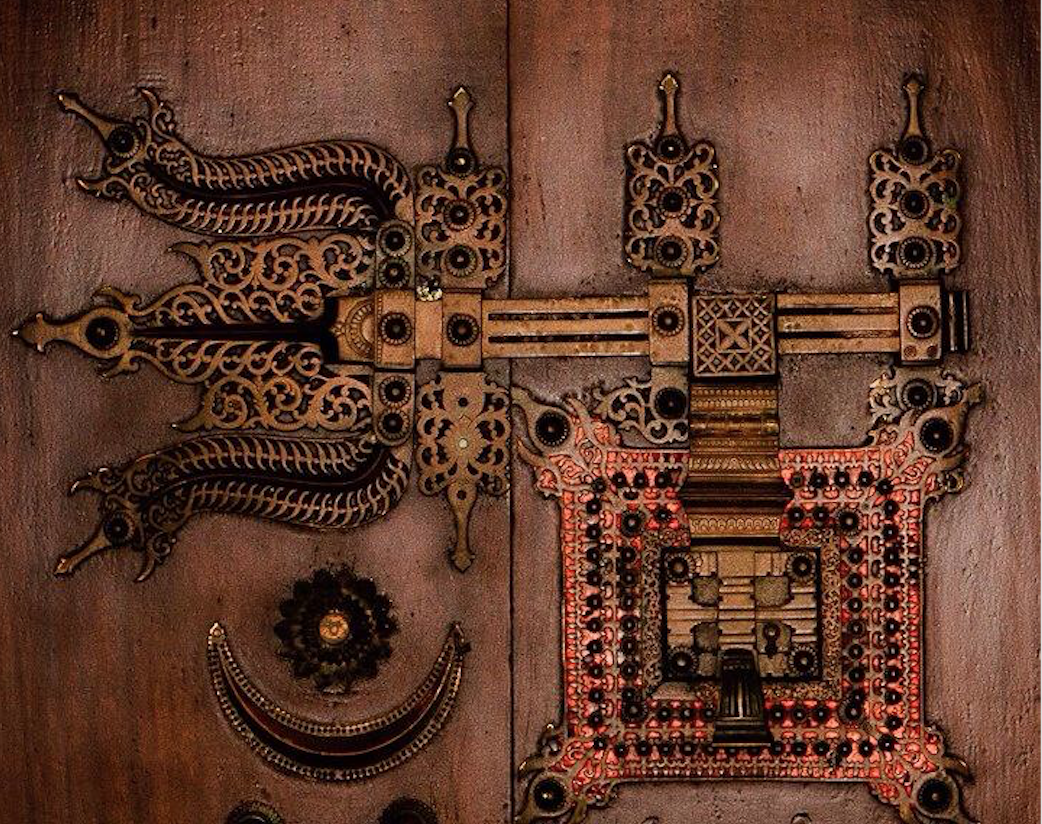 Tatnric dearmouring, also referred to as Body Dearmouring is offered as a series of sessions to those who seek to resolve issues that may be suppressing or limiting their full sexual expression and pleasure potential. Unconsciously, emotional energy from old trauma or simply from conditioning can be held in the cellular memory, and bodywork – which can range from subtle breath-work to more dynamic bodywork – is an effective form of letting go, healing past wounds and coming to wholeness.
The techniques I use may come from somatic sexology, tantric practices, energetic and physical bodywork and shamanic healing modalities. My sessions often work with consent and boundaries, emotional release, ego freedom, embracing your inner warrior, reclaiming your power and creativity, grief healing, self-love, healing sexual and emotional wounds and mindful self-pleasuring, energetic and intimate transformational / repatterning bodywork.  I work with individuals and couples of all genders and sexual orientations. The benefits of such sessions are you accessing your true authentic self, your inner wisdom beyond the ego, your deeper creative and successful self. You will feel lighter, more connection with your instinctive and intuitive energy, more grounded and self-confident. All you need is to come with an open mind . . .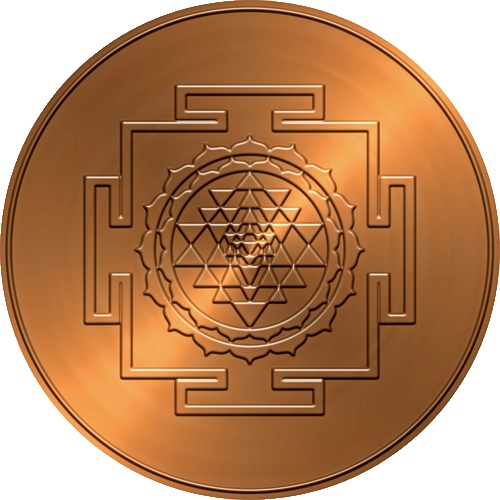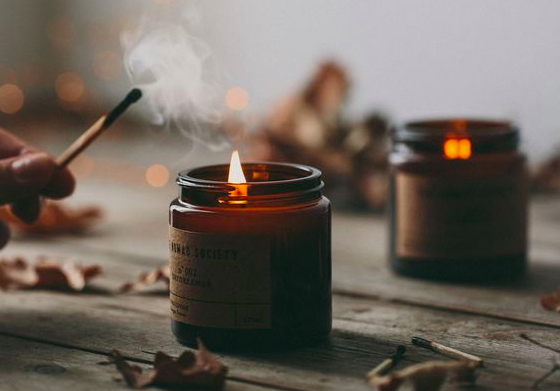 Pelvic muscle massage release is a powerful approach to treating sexual dysfunction in both men and women. Many conditions, from anorgasmia, vaginismus, pubis-osteosis, premature ejaculation, impotence are significantly improved through specialised pelvic muscle massage that releases tissue, ligaments, and muscles which may be weak, slack, tight, or twisted, and in need of release and re-alignment. A major benefit is encouraging improved blood flow and better circulation to the area, a prerequisite for erectile capacity. Also, by activating the muscles the nerves fire better, which facilitates arousal through heightened sensitivity.
Men in particular, who may suffer some sexual dysfunction, experience significant improvement after several sessions of pelvic muscle massage release. This massage is very targeted, very effective, and highly therapeutic.
In women particularly, pregnancy can strain or damage ligaments which leads to pelvic girdle pain and inflammation of surrounding muscle. Even without specific trauma or injury, everyday stress, ageing, sedentary lifestyles, can lead to poor muscle tone that interferes with optimal sexual health.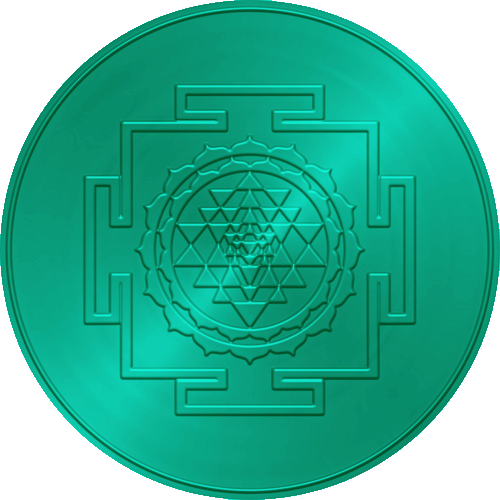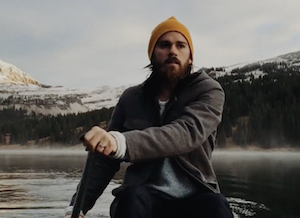 The prostate gland is known as the "male G-spot" or "Sacred Spot". A prostate massage is both pleasurable, healing and cleansing, provided it is performed correctly (there is an art to it). The massage stimulates the prostate by gentle finger motions. It is a perfectly healthy activity, flushing fluid from the gland and encouraging blood flow to the entire pelvis. This can be a highly stimulating or profoundly relaxing experience. The massage can provide many benefits from prostate relief to heightened sexual pleasure.
Some men experience a revitalised sex life with regular prostate massages. You may reclaim sexual sensations that you have lost, and massaged correctly, your orgasms may also be highly intense. Prostate massage is also useful for longer lasting erections and erectile dysfunciton issues. The prostate helps create seminal fluid and massaging the prostate helps stimulate this activity. With increased seminal fluid and blood flow, incidences of weak erections and impotence fall away. The fresh blood supplies and nutrients help keep the reproductive system healthy and functioning well. Regular prostate massage helps improve blood flow allowing these muscles to relax, so a higher volume of blood can reach the penis during arousal. Some men notice dramatic changes in their erectile function. This can help restore an active sex life.