Transformational, empowering, relaxing, rejuvenating – enjoy a sumptuous, sensory experience and the healing benefits of positive sensual touch that takes you to new realms of bliss and pleasure.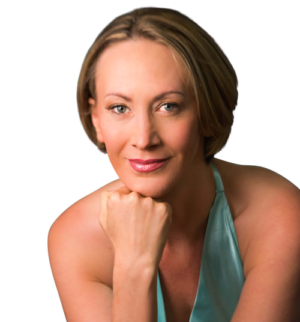 Hi, I'm Maddy, a Tantric Therapist, Sexological Bodyworker and Intimacy Coach, based in Darlinghurst, Sydney. I am a gentle maestro of deeply present touch, offering an exquisite experience that will leave you feeling more activated in your body, more confident in intimacy and more connected to your life-force energy. You may be surprised how much pleasurable energy can wave through your body when you are deeply relaxed – enlivening and activating you, increasing your sense of well-being for days, even weeks afterwards!. As well as tantric bodywork, I offer coaching sessions on intimacy to both individuals and couples interested in deepening and transforming their relating.
TANTRA is an ancient Eastern spiritual path that is being embraced by the Western world. The Tantra way guides us to more radical aliveness through deep awareness of ourselves, our feelings and our life-force (sexual) energy. A Tantra approach inspires us to live at our highest vibrance …. for many, it is where "spirituality meets sexuality".  Intimacy becomes more mindful and as such raises our experience to a much more expanded, fulfilling level. Tantra invites us to integrate all aspects of ourselves as sacred human beings – the physical, mental, emotional, sexual, and spiritual.
Gift yourself the spaciousness to … slow it all down …. relax and connect …. in the most luscious, light and sensuous of ways.